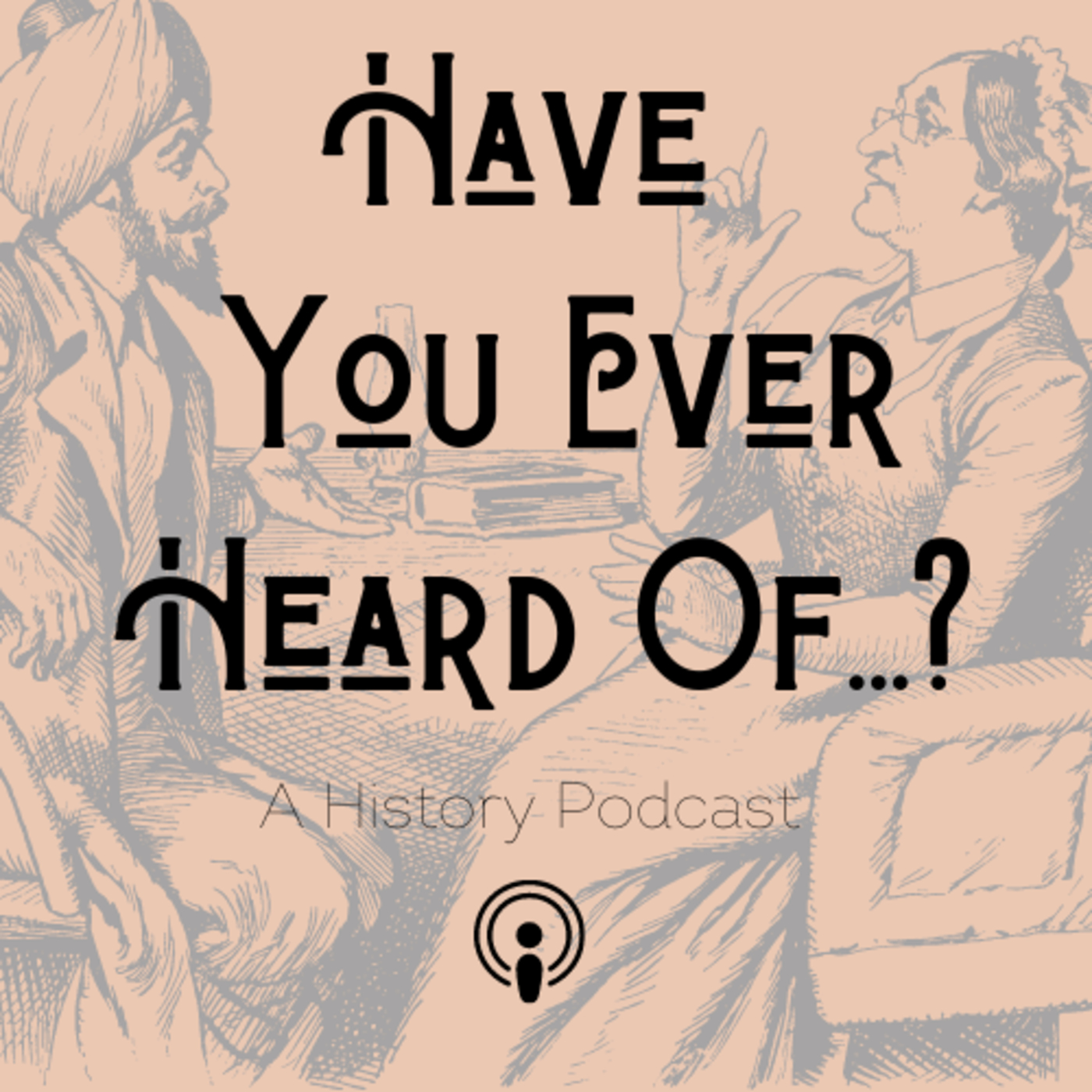 Today Katy tells Dan all about Quaker leader George Fox (1624 - 1691). 
Tune in every week to hear Katy and Dan talk about people from history you may or may not have heard of. 
You can follow them on Twitter here: https://twitter.com/HaveYouEverPod and on Instagram @haveyoueverpod. Please do subscribe, wherever you're listening to this. 
And if you can please give us a rating and a review!